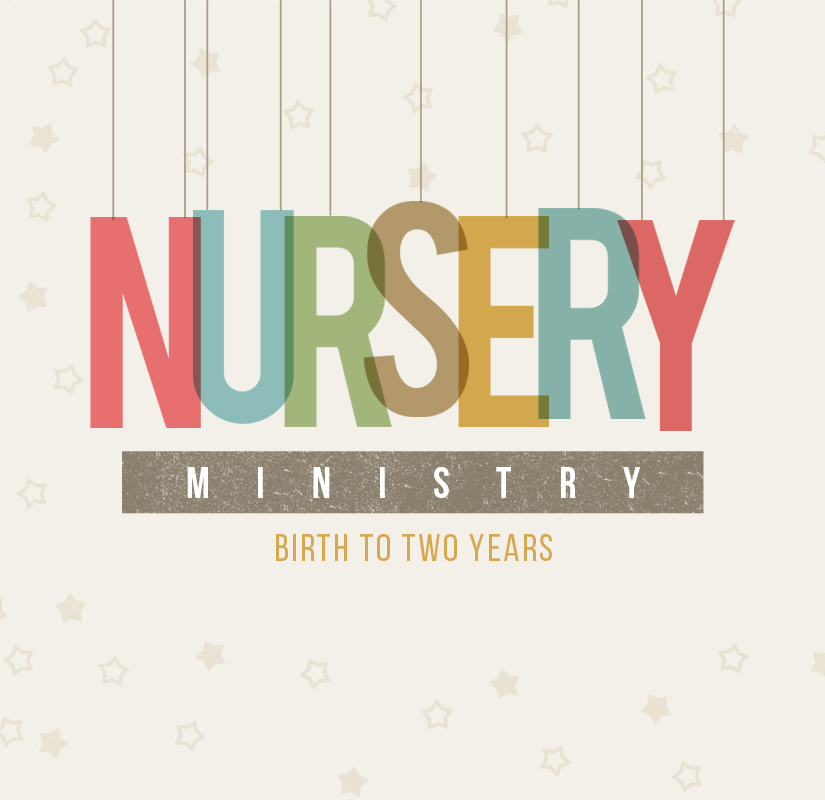 Our Nursery is an optional children's program, during the Sunday, 9:30 AM service for children under 2 years old as of September 1 of the current year.
Our Nursery program is led by Christina Honig, Nursery Coordinator.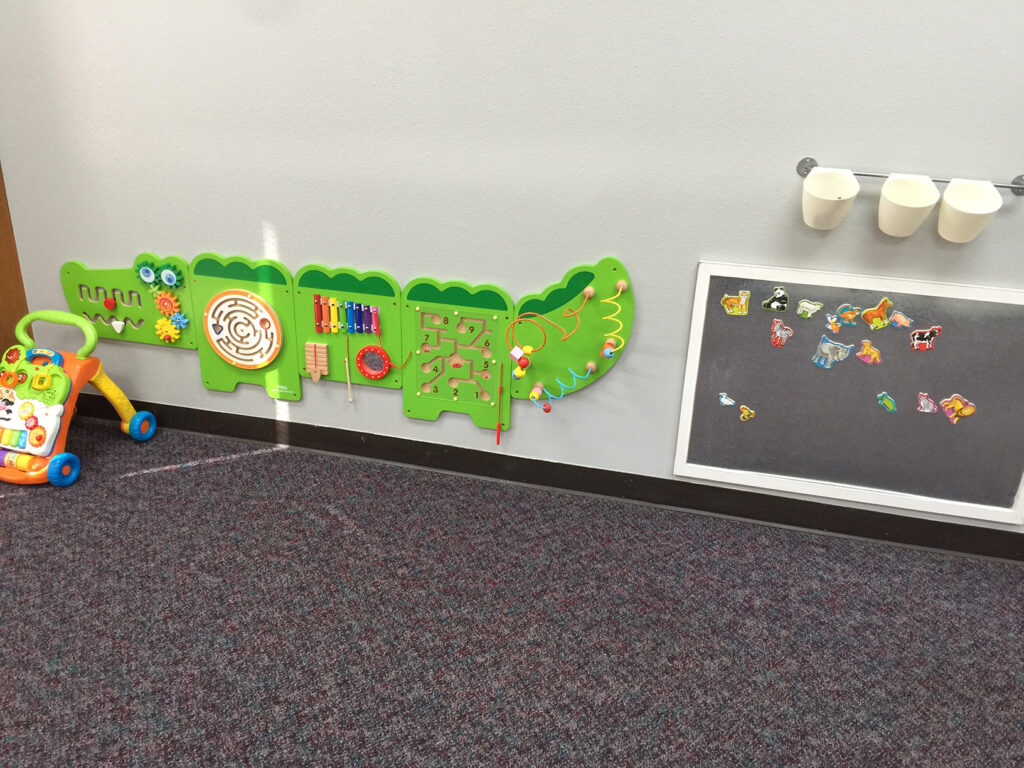 TEACHING


Our nursery program uses a curriculum called First Steps Cradle Choir.
FUN


Who said church wasn't fun? We laugh and enjoy ourselves as we share and learn together. Children learn by playing, so we have a variety of ways for children to explore and play.